Ramin Ahmadi (Ramin Ahmadi Saber Doust born JUN 26, 1965) is an Iranian businessman with interests in land development, real estate, hospitality, investment and education in building management services including new technology and event management & culture activate. He pioneered the establishment of the first Mega Mall in Iran It is named "Tehran Mega Mall", anchored by so many famous Department Stores and Brands in Iran and Hyper Market, Cineplex, Theme Park and Sports Center. He is the CEO of Neguin Refah Appadna as RHC developer and vice chairman of Neguin Ara Asia (www.megamall.ir), developer of this mall, and still is as director of Neguin Group in Malaysia..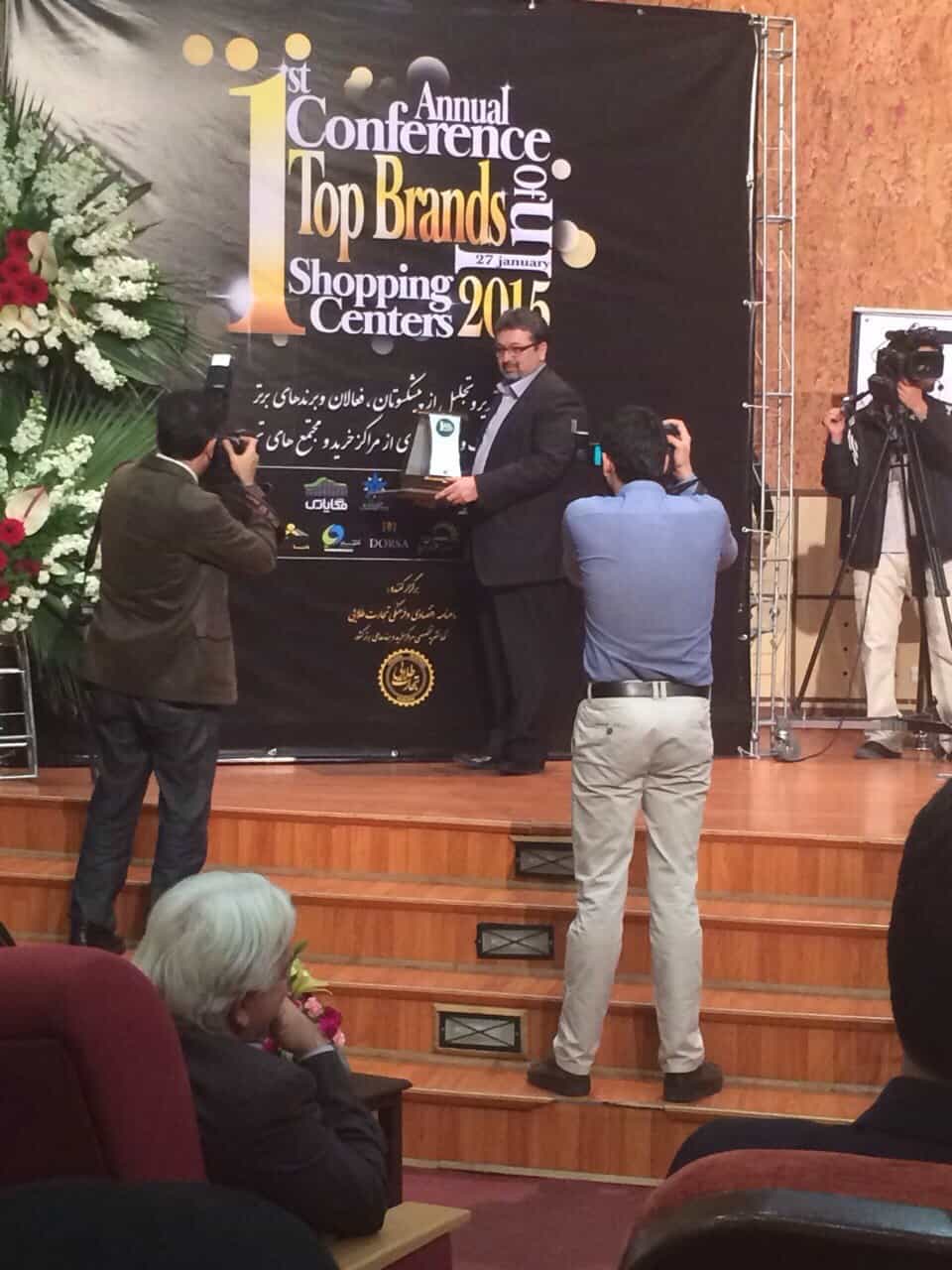 was born in Tehran in a middle-class family. His parents were born in Tehran, but were originally from Gilan, He was the first-born son of the family. His father was a building contractor and his mother was a housewife. However, both were very interested in reading. His father had several unpublished screenplays and stories that would definitely Ramin's main motivation to write and work in cinema and television. His younger brother Afshin Ahmadi is also one of the famous directors of photographer in Iranian TV serials. Ramin has two younger sisters.
Ramin Ahmadi from his studies was a producer, consultant, art director, production manager and author of many programs in television. Among these may be mentioned the following.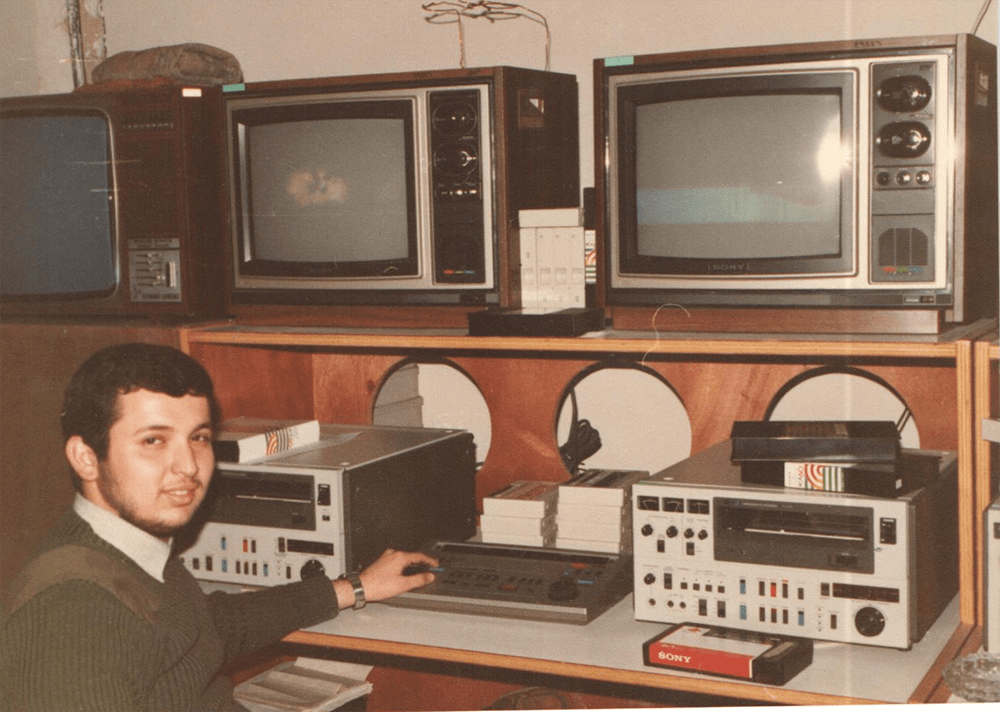 1983
Produced the television series "Hanna and Hanak" for IRIB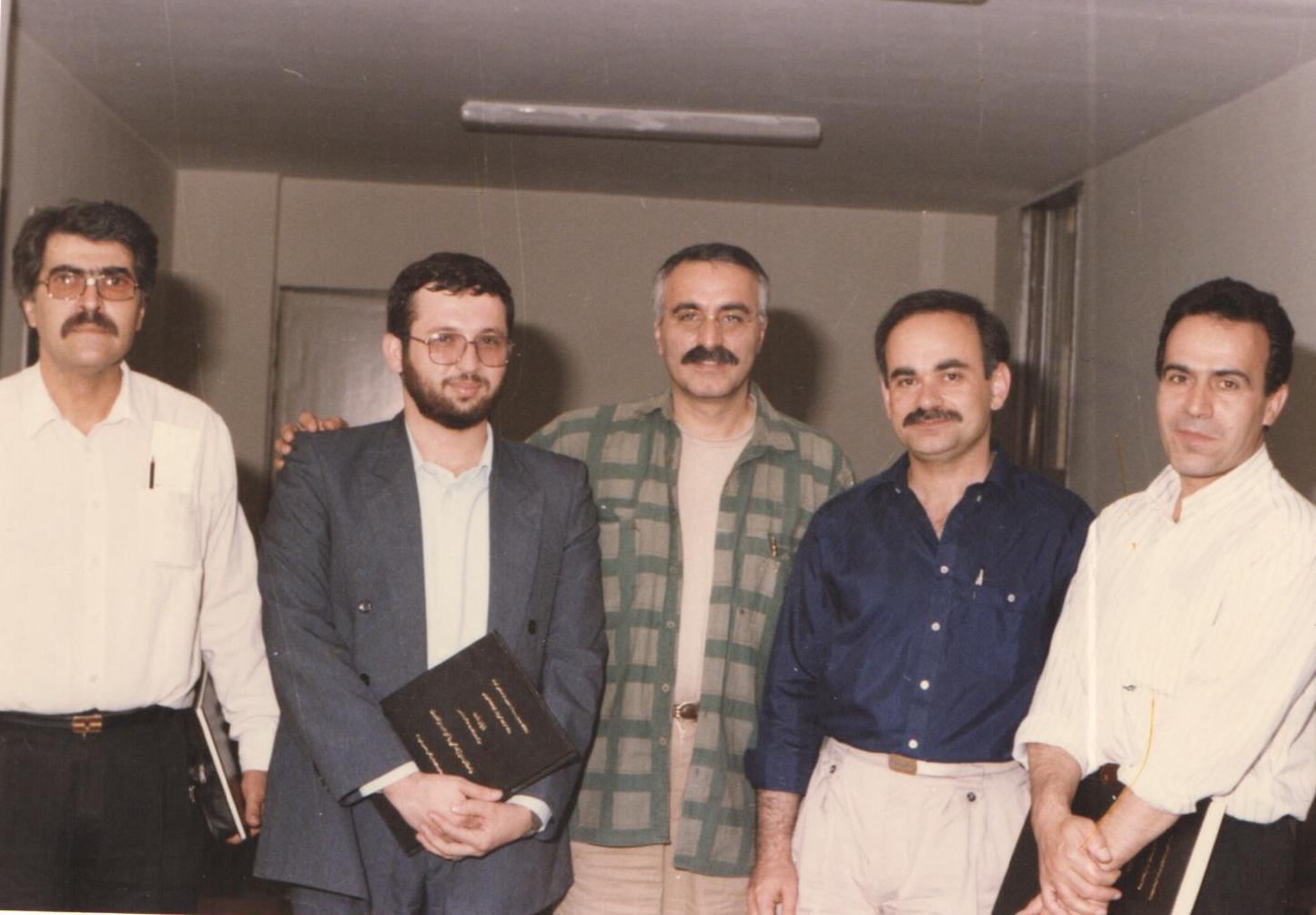 1988
Produced weekly program "Cinema Javan" for IRIB TV2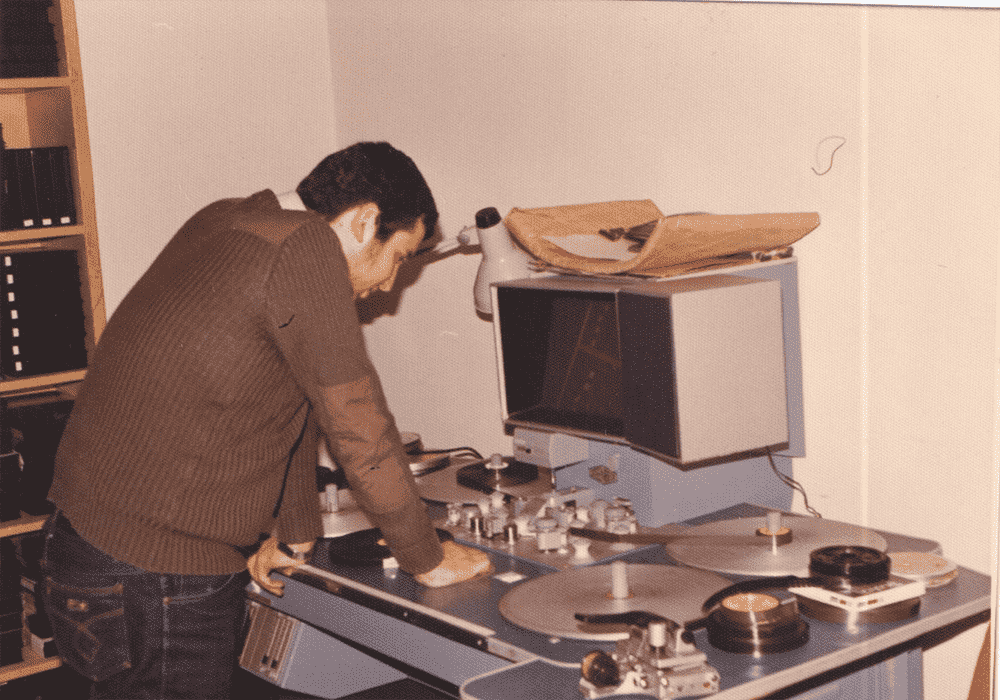 1992
Directed multimedia theater Khorramshahr symphony composed by Majid Entezami, conductor by Fereydoun Nasseri and Tehran Symphony Orchestra written by Abbas Tahvildar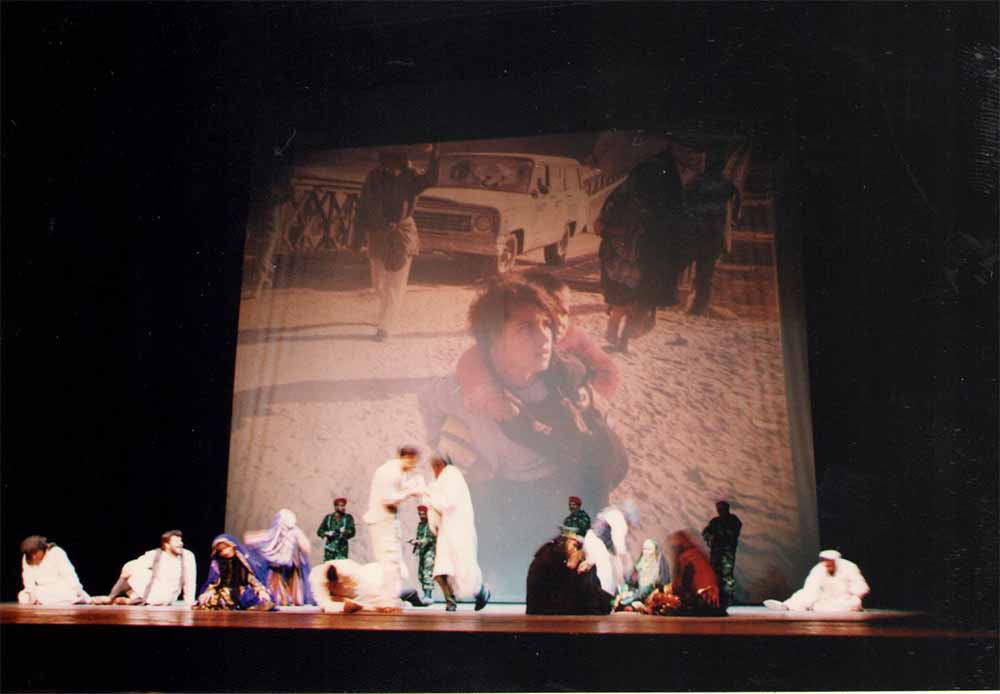 1993
Directed the Multimedia theater "Life Story" based on "Falak va Aflak" symphony , composed by Kambiz Roshanravan , conductor by Fereydoun Nasseri, with Tehran symphony orchestra and performed by over 150 professional actors. The first director assistant and dance designer in this theater was Hamid Farrokhnezhad.
Directing Puppet Musical TV series for children, called "Nazanin Khanoom" (Miss.Nazanin), written by Ms.Hengameh Mofid , composition by Mr.Kambiz Roshanravan  (and puppeteers by Donya Fannizadeh
Ramin Ahmadi was the designer, planner and investor of many musical and films festivals in various years in Iran and Malaysia and others country.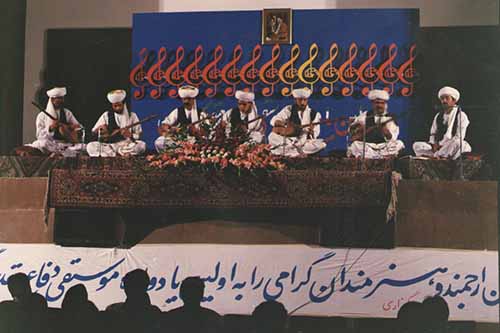 1991-1993
Designer, organizer, and director of the first and second Music Festival of Sacred Defense, 1991-1993.
Director of Fourth and Fifth Sacred Defense Movie Festival, 1991-1993
1994
Investor and Program Director of the first European tour of Farhad Mehrad in various cities in Germany and France. That was the first concert of Farhad Mehrad, as a pop Iranian singer, after the Islamic Revolution of Iran began from Cologne, Germany in 1994.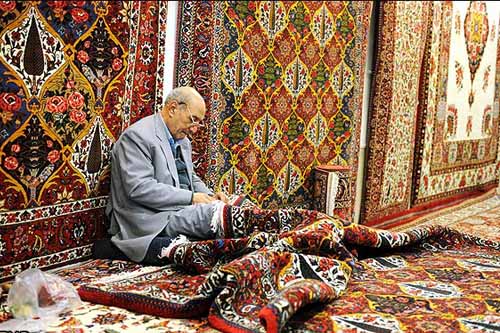 1995
Director of Cultural and Public Affairs of Persian Carpet Exhibition in Toronto, Canada in 1995.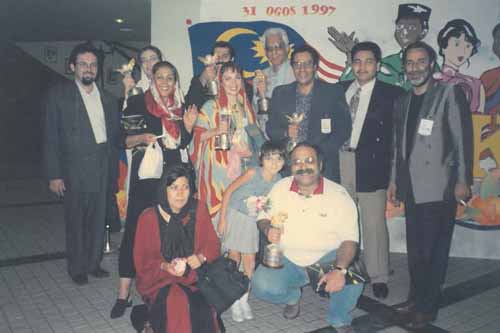 2001
Investor and executive manager of first Iranian films festival in Malaysia in 2001, (an Iranian expression) in GSC cinemas of Malaysia by presence of Iranian actors; Fatemeh Motamed Arya, Ezatollah Entezami and Iranian director, Mr.Mohammad Reza Bozorgnia in Kuala Lumpur with Malaysia's Minister of Culture for two weeks.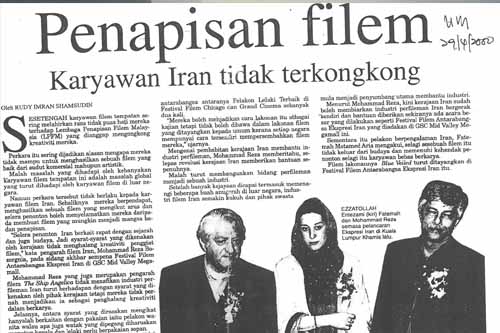 2003-2004
The investor and executive director of the first and second Festival and Film Market "Tamasha" in Malaysia, attended by more than 50 international companies in Malaysia in 2003-2004.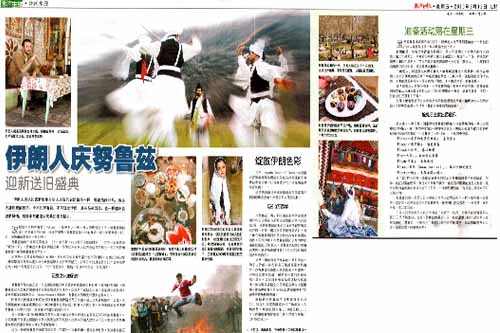 2010
Investor and executive manager of the Iranian New Year Festival (Nowruz) in Malaysia with eight Iranian local group dancers, along with live performance of traditional and country music bands in Berjaya Hotel.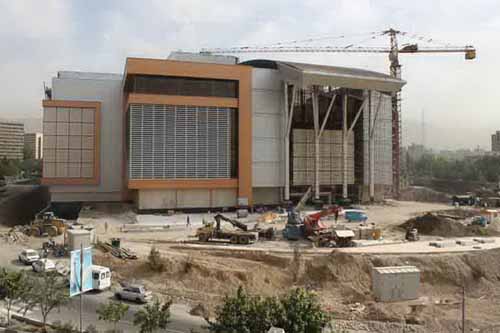 2011
Design and implementation of holding the soft opening of the first Megamall in Tehran, Iran 
Books
Investor of the first and second Music annals of Iran, author Seyed Ali Reza Mir Ali Naqi, 1994 and 1995.
Investment in the first handbook of Malaysia shopping centers named: "The Malaysia Shopping Center Annual Guide, 2007". Investment in photo book "Iran, the Land of Religions in Peace" Author is Masoud Foruzandeh and photographer is Abbas Tahvildar 2013.Compilation and Translation of "Brief Notes of shopping Center Management" into Persian, 2013. Author book " what they don't teach in university in Iran" Secrets of my home Land for trades, Management and Success. 2017, Compilation and Translation of "Brief Notes of shopping Center Development, Design and Construction" into Persian (under publishing)