the ease of access to a complete set of goods needed to equip and exploit a residential home is always one of the challenges faced by various segments of the community problems such as traffic. traffic congestion, the lack of suitable parking spaces, air pollution to go to multiple points for purchasing various goods, the difficulty of transporting product accurately and with the help of professional advisors, all indicate a lack of integrated sales pattern for household and home equipment.
a pattern based on today's modern life, instead of focusing on product sales, focusing on providing customer services that is consistent with the testes and spirits of the various segments of society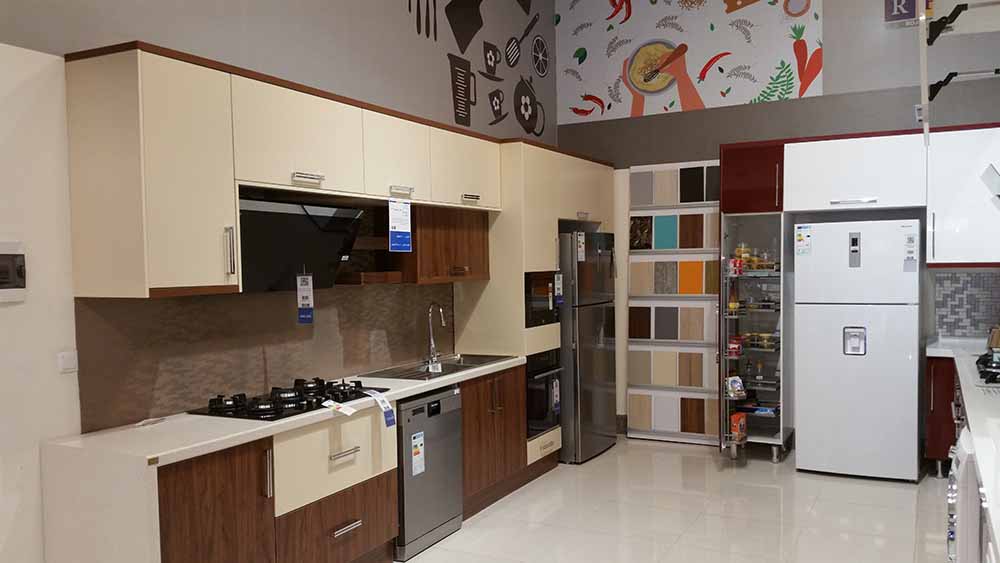 AN AUSTRALIAN GUEST IN THE IRAN MARKET
ROJ Home Center is the result of years of function and improvement of new generation home appliance stores established based on the knowledge of a group of Iranian and Australian experts benchmarking the successful brands in the business. In terms of comparison, RHC can be put alongside the biggest names in the industry including IKEA, Home Depot, Home Pro, and ACE.
It should be noticed that RHC has the advantage of being specifically designed for the needs of Iranian market and considering the purchasing power of Iranian customers with extra qualities compared to other brands including;
The goods are at a lower level in terms of price
The goods are merchandised at a higher level in terms of variety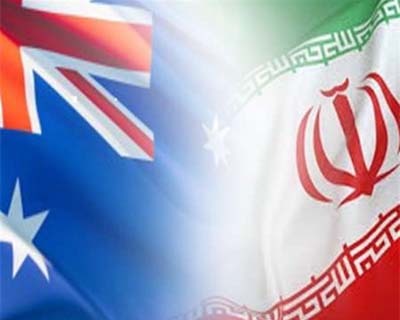 Provide detailed information on home appliances
since choosing these type of products requires research and accuracy, ROJ Home Center as a specialized source of homeware using the best expert is going to present the best consulting so not only our customer has a wide range of variety they also will have the best consulting too. Economic efficiency when it comes to decorating and equipping your homes/ROJ Home Center has gathered all the categories you need in one place and since buying all these products requires spending a lot of time and visiting different parts of the city, we have helped you redoing the cost of your transportation by bringing everything you need in one place
Provide accurate and sufficient information
Collecting and bringing everything you need under a roof of 4000 meters, one of the criteria in buying houseware is coordinating and adjusting the physical features of products such as color, size, material and etc. this is called cross merchandising, which in the traditional way of shopping is impassible.
In order to cater to all the needs of our customers, we have gathered 15000 products in our store. the product categories presented in our ROJ Home Center are:
Furniture
Kitchen
All products used in the kitchen and in cabinets(Tupperware and etc)
Gardening
Gardening Tools
Home
Major Home Applicances
Heating
Heating, ventilating and air conditioning
Cooking
Cooking and serving utensils
Child Room
Child Room Items
Lighting
Child Room Items
Wallpaper
Flooring and Paint
Multimedia
Sanitary
Sanitary Accessories
Accessories
Decorative Accessories and Gifting
Technical
Technical Tools
Online Shop
In order to add convenience and simplify our customer shopping experience, we have thought about other types of services too, for example, our online shop will amplify our customer's joy of purchase at our website RHC.IR; you have access to all goods 24/7.
Our application is not just an ordinary app. Remember this when you are trying it for the first time. While being a source for buying goods, it can act as a c comprehensive and helpful source of information when you are shopping at our physical shop. For downloading this application you can visit our website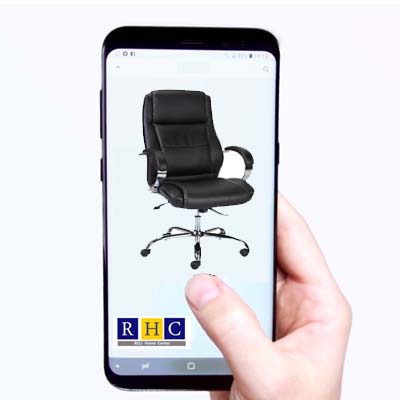 After Sale Services
Our sales are the beginning of our contact with our customers, therefore one of our main activities is our after sale services which include;
Guaranteeing all products
Replacing goods (unique return policies)
Introducing professional repair center and teams
Comprehensive electronic and printed information on how to keep and operate the goods
Transport and Delivery
The transport and delivery of home goods to customers with the assurance of care and quality is one of the key attributes of ROJ Home Center.
This service includes packaging the products, taking care of the physical state and delivery of the products the suit any special conditions finally the delivery of the products.
Installation services
In order to give services to our customers, the best and most convenient services, we have gathered the best team of specialists will install your products correctly and efficiently in all areas houseware, such as; cabinets, curtains and etc…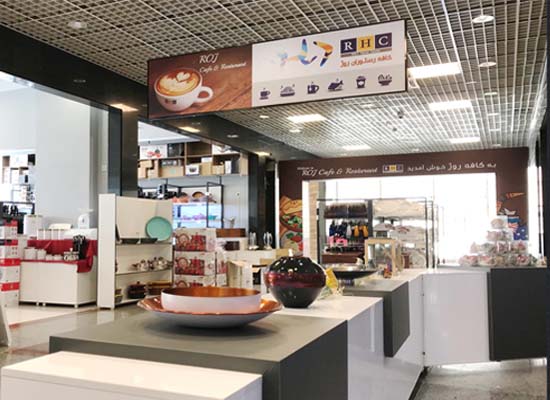 ROJ Café & REASTAURANT
The unique taste of ethnic Australian food has been one of the best attractions of the country for several years,
Food has a critical place in the life style of Australian people as it always plays a big role in a national feast, a hot summer day gathering, a local ceremony or a winter festival. Although the origins of most of the Australian food go back to the eating habits of the foreigners in the country, a big portion of these meals is considered as native Australian foods each having their own admirers. Chicken pie is one of them. A light, healthy and nutritious food entering the Australian food cycle from English origins meat pie is also a pie with meat as the main ingredient along which a delicious sauce is served. Everyone who has been to Australia is still remembering the marvelous taste of these pies.
We save you the trouble of traveling to the farthest neighbor continent or the South Pole by inviting you to experience these particular tastes at ROJ Café Reastaurant