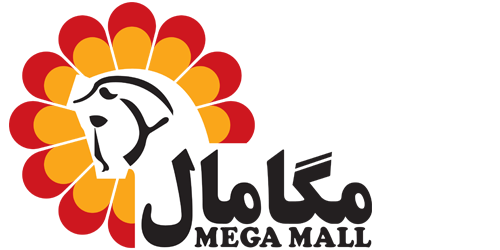 A mall is a property that is formed by one or several interconnected buildings and collections of retail stores, leisure services and extensive parking and a single centralized management system.
In general, what distinguishes Mega Mall and other shopping centers is that the Mega Malls are over 100,000 sq.m and spaces dedicated for offices shops and so on. Also all the types of services that are provided for customers are indeed very professionally designed.
Tehran Mega Mall is first Mega Mall in Iran. This mega mall is 202,000 sq. m ( 2,020,000 sq. ft. ) in huge devilment area named Ekbatan Entertainment Complex in west of Tehran.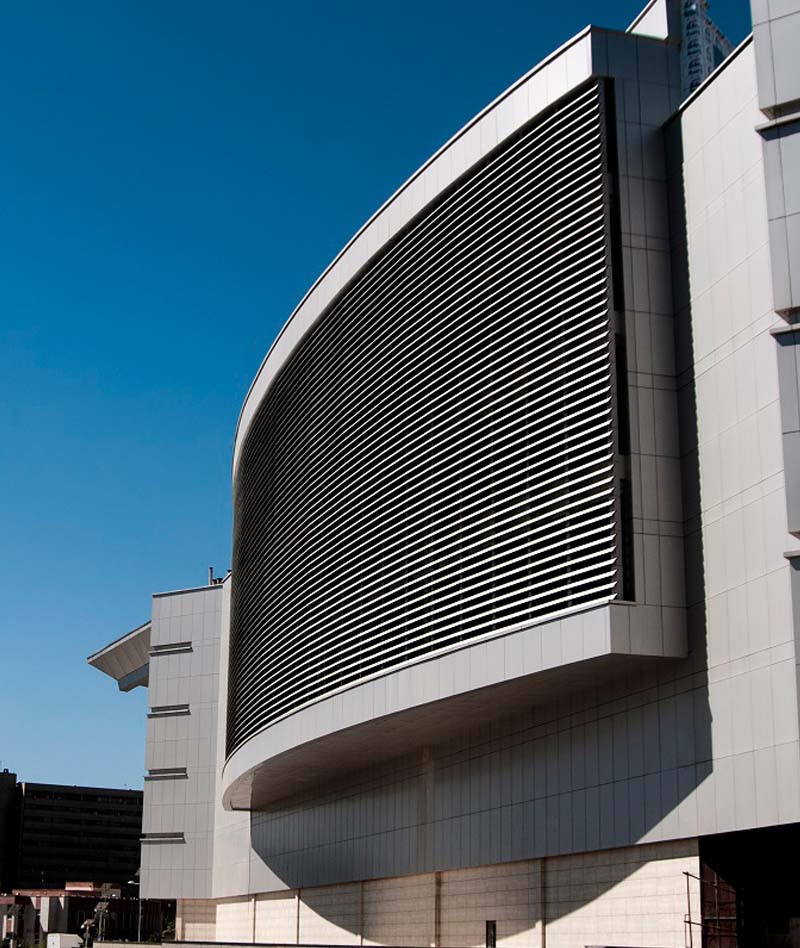 Ekbatan Entertainment Complex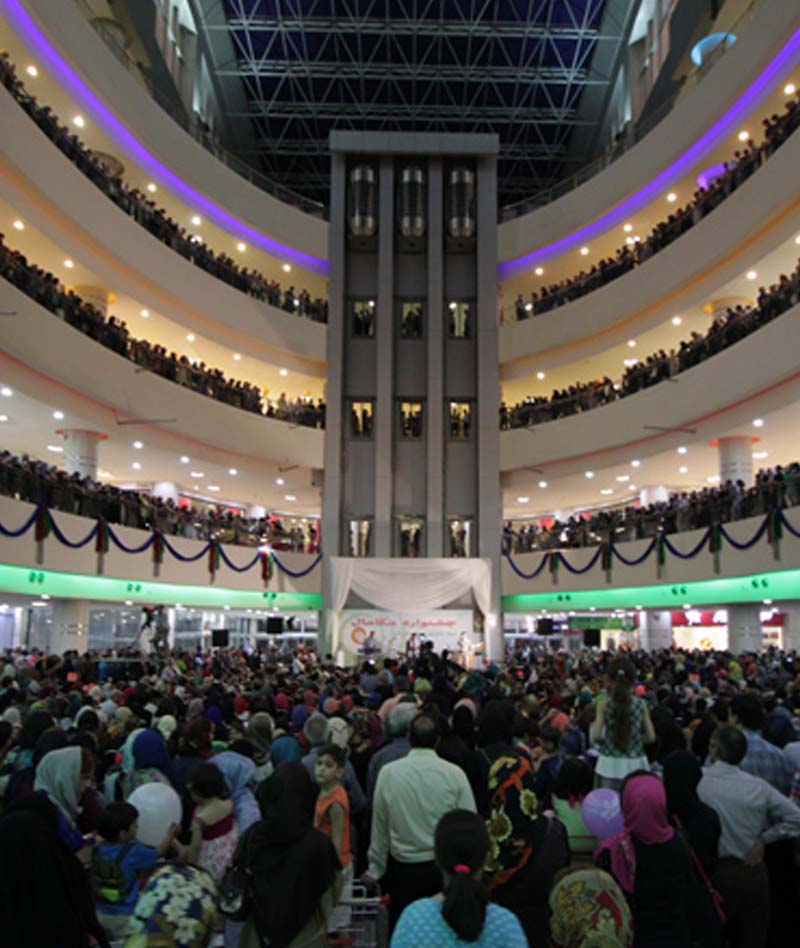 "Tehran Mega Mall" is designed in an area with 19 hectares which is situated in "Ekbatan Entertainment Complex", 5th region of Municipality of Tehran. It is situated along with Shahid Sattari highway which provides accessibility to other highways such as Hakim, Hemmat and Niayesh in an area surrounded by Tehran- Karaj highway from the north and Karaj road from the south. The short distance between "Mega Mall" and Tehran- Karaj subway, is one of the important properties. This line is the longest one that has 22 stations and connects the west of Tehran to the East.  The easy traffic access to the northern highways of Tehran which has an entrance on the ground floor is another outstanding feature of this complex
The extraordinary "Mega Mall" has benefited from the best and high-quality materials considered in designs and construction. The tolerance of earthquake up to 9 on the Richter scale makes the Mega Mall a safe place for business, shop, and entertainment.
Beautiful entrances from all direction
Multi level parking with capacity of 2800 cars
The fact that only 15 percent of the total 206,000 square meters of the mega mall has been allocated to the store & business space and the rest (85%) of the space has been allocated to the public, sporting, recreational and cultural activities
Classification of goods and services as one of the greatest characteristics of the "Mega Mall"
high roofed amazing park equipped with high-tech games and machines-con
Hypermarket with area of 11000 sq.m consisting food stuff, cloth and house hold appliances departments
For the first time in Iran women's world consisting hourly nursery school, dress shops, cosmetics and beauty salons specially designed for ladies in whom they can enjoy tranquility and cordiality
Cine complex is including numerous halls and 1200 seats and for the first time in Iran a "golden hall" with special facilities including comfortable seats
Food court serving fast foods and international foods among the most pleasant and desirable section in "Mega Mall"
Having five story glass elevators at an open space and numerous escalators
Neguin BMS has an established track record that speaks well of its ability to deliver on its promises. It is staffed by experienced professionals who have an intimate knowledge of the regulatory requirements as well as how best to meet your needs. We are able to customize facilities management services according to your industry and your unique business operation. We manage your facilities efficiently, professionally and safely, thus allowing you to focus on your core business
While we care for your facilities, we care even more about what your overall operational business needs. We take your interests and feed backs seriously and work towards meeting your satisfaction without compromising safety and security.
Building management system is monitored and controlled by computerize Building Automation System (BAS) with the capability of linking to Building Management System in order to provide better services for retailers and shoppers. This system professionally controls the different mechanical and electronic equipments of the building according to the newest outcomes of Mall Management System (MMS & BMS).
We provide smart property & facilities management solutions for retail, healthcare, economical researches, education, IT and NTS , Designing, hospitality and corporate clients.
Everything we do at NEGUIN BMS is designed to help you make the right property and facilities management choices. our services comes below:
Designing Management
Facility Management
Economic Research
Marketing
New Technology Services (NTS)
Training and Publication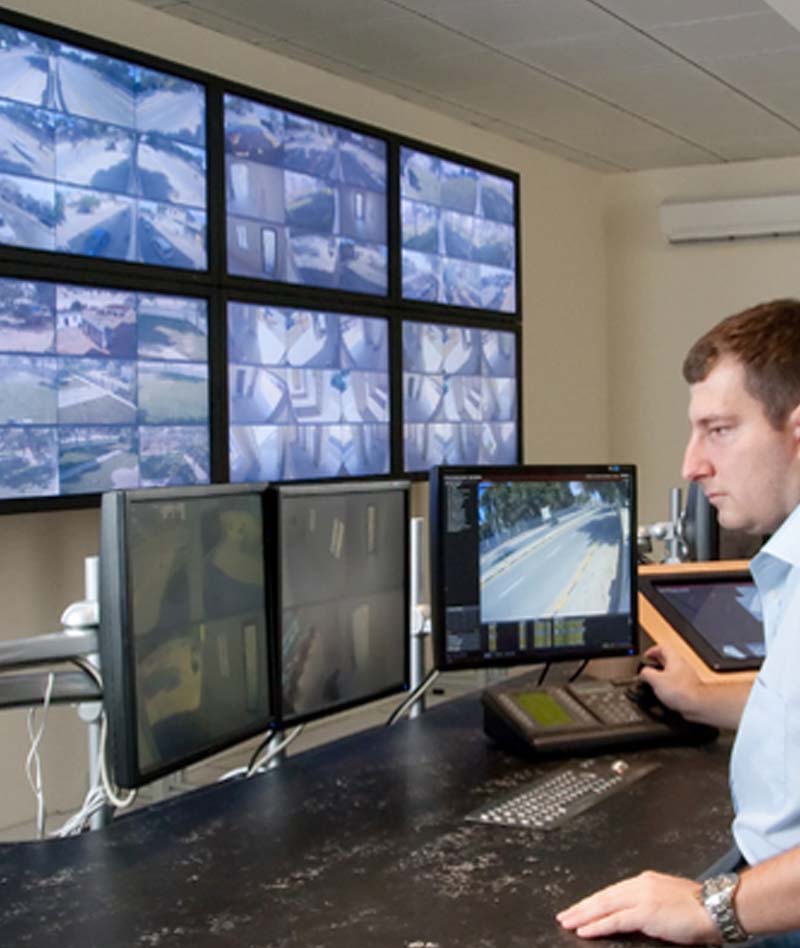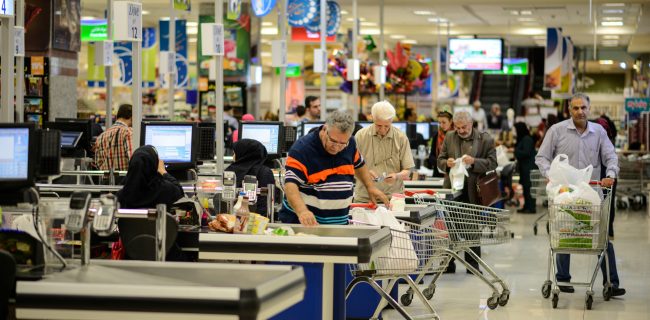 Hypermarket which is the Anchor Tenant for the Mega Mall is located at GF1 to GF2. With an area of 11,000 sq.m Hypermarket offers many varieties of products ranges from local to International brands with reasonable and unbeatable prices.
For the first time in Iran, the woman gets a special section to fully enjoy them in full privacy. Come to the oasis of generation and beauty in the midst of the bustling city of Ekbatan. The spa boasts sophisticated therapies integrated with the healing practices of the region
IT Land
the area of 2,500 sq.m located at level 2, the IT world stands out to be one step center for all computers, cell phones, accessories, and gaming center for the Tehran Mega Mall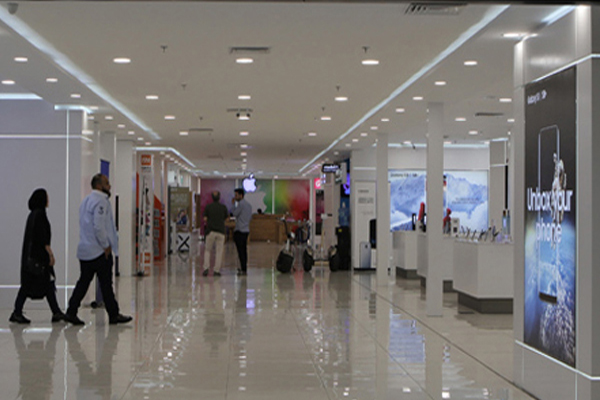 Dining
Varieties of foods and beverages from Local and International cuisine are available for you to enjoy with your loved one. Feel the good taste of the different types of foods and beverages at the Restaurants, cafes or food court of your choice. 
Beautiful window setting facing the scenic and beautiful park will boost your appetite to feel crazy to enjoy the delicious foods.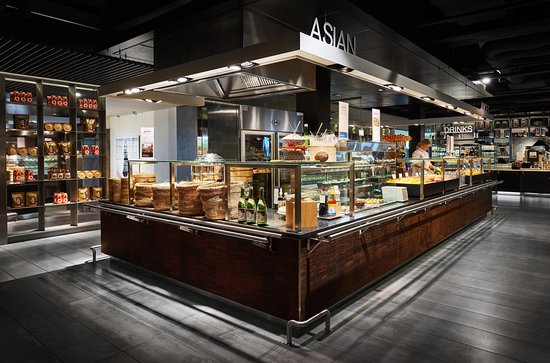 The Cineplex with 10 cinema halls capable to accommodate 1,200 audiences equip with more advanced picture and sound technology cinema system make it possible to show a film simultaneously
8 lanes of the bowling alley with International Standards are here waiting for you to zest your favorite sport. Fitness Centers & Life Spa is the combination of an exclusive exercise area with State of The Art fitness equipment designed for the hectic traveler in mind
The area size of 6,000 sq.m. And a double headroom height, various interactive video games, roller coaster and other fascinating machines are available for children, teenagers and adult to experience these exciting games.