In line with its expansion of cross border business activities in the last few years, the management of Neguin Group of Companies decided to establish an affiliated company to this purpose in 2004. The primary objective of "Neguin Trading Sdn. Bhd." is to facilitate the exports of Malaysian consumer products and services to Middle East and vice-versa.
Neguin Ara Asia
Currently, working together with Neguin Ara Asia, for the development of the Ekbatan Entertainment Complex , which includes one of the largest shopping centers known as the Mega Mall in West Tehran, Neguin Trading Sdn. Bhd. is in the process of marketing and promoting this shopping mall to attract and to provide an avenue for many of the International and Malaysian businesses to have their brands of goods and services retailed at the mall.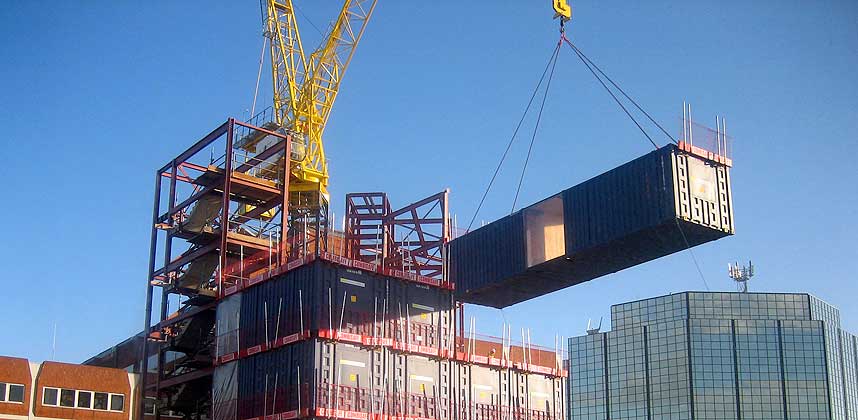 Middle East Companies
Our past achievements have been the successful export of consumer electrical goods to Iran under the Malaysian brand name of BIG BOSS as well as the introduction and set up of a distributorship of consumer laptops under the Korean brand name, Hyundai. As of to date, Neguin Trading Sdn. Bhd. has assisted in various trade tie-ups between many Middle East companies with several companies from Malaysia and Singapore.