Queensland Sustainable and High-Tech Agri-Food Corridor (QSHAC)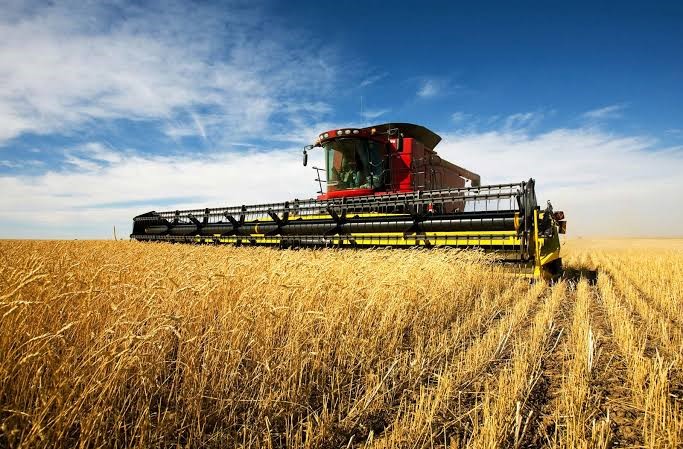 Neguin Company Sdn. Bhd. is an investment and holding company based in KL, Malaysia with broad experience in Technology Transfer, Construction, International Trade as well as organising intercultural and marketing events. Neguin is opening a new stream in Agriculture, food and fishery, focusing on opportunities in QLD, Australia.  Our strategy is to reduce risk of investment in entrepreneurial activities as well as facilitating market penetration for industries and businesses, by creating synergy, collaboration, investment, through joint venture, consortiums and Public-Private Partnership (PPP) to connect QLD's AgriFood businesses to the Asia and to the world.
Queensland Sustainable and High-Tech Agri-Food Corridor (QSHAC)
Having experience of Malaysian Multimedia Super Corridor, (MSC), as one of the largest investments of the Malaysian history in IT, QSHAC is suggested to deliver research, innovations and products developed by QLD's researchers, entrepreneurs, farmers and food producers to the world. This corridor will be a hub for Research Institutes, Innovation Hubs, City Councils, Technology Parks, Incubators and connects two QLD's main Agricultural import/export ports: Brisbane to Toowoomba. QSHAC development plan is aligned with QLD's Department of Agriculture and Fisheries' strategic plan for 2023, to:
Improved employability through creating of an integrated, aligned and evolving ecosystem of Agri-Food clusters in QLD
Invest on R&D and innovation to develop and introduce modern technologies for agriculture and food businesses, e.g. smart supply chain management.
Creating a new ecosystem and sustainable economy relied on exporting technologies and products to Asia and facilitating revenue back to Australia.
Improving biosafety and security and related technologies for the local and global market.
Assisting current investors, research institutes and producers and current advance infrastructure in this Corridor.
Supporting environment and sustainability of this Corridor, through entrepreneurship, improved employability, green processing, production and shipment.
For more information about QSHAC contact us:
Australia contact person:
Malaysia contact person: