Neguin Group of Companies is a diversified conglomerate with operations and investments in Malaysia and the Middle East since 1989.
The Group's headquarters is based in Kuala Lumpur, Malaysia while its branch offices are in Australia, China and Middle East.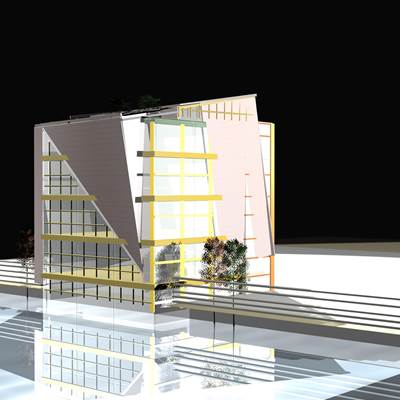 The Group's prized asset covers the investment and development of the Ekbatan Entertainment Complex and Tehran Mega Mall. It is one of the largest real estate developments in Tehran, Iran. Designed as an integrated mixed-use development, it will ultimately provide more than 3,500,000 sq. ft. (350,000 sq. meters) of commercial, retail, office, hotel and entertainment facilities within a beautifully landscaped park setting.